ADVISORY BOARD
With their combined years of incredible experiences and passion for service, our advisory board helps us lift the heavy stones we cannot lift by yourselves by opening windows of support. We are thankful to God for their services.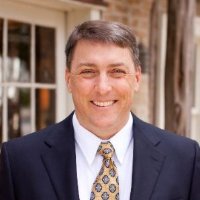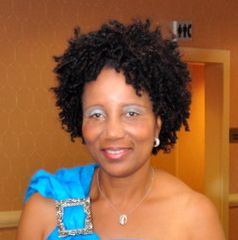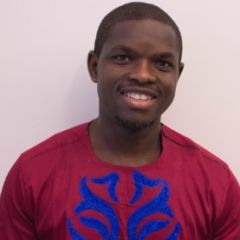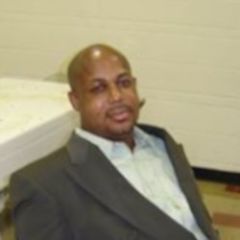 EXECUTIVE BOARD MEMBERS
Our executive board members possess four traits: a good character, a strong commitment to our cause, the gift of time, and a willingness to use personal and professional resources to advance YesLiberia's mission.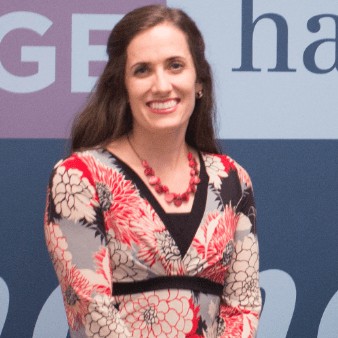 Dr. Meg Ramey
Partnerships/Fundraiser
A Director of Education Abroad for an international education company, Meg helps improve our programs; develops creative fundraising concepts, and seeks new partnerships opportunities.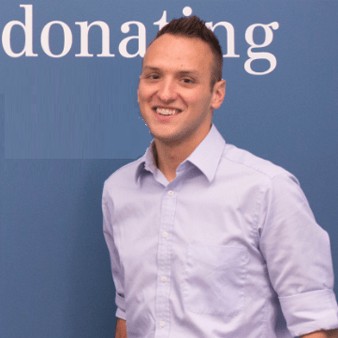 Zach Roberts
Strategy/Marketing
A Campus Recruiting Lead for a bank positioned in 9 States across the US, Zach helps with onboarding, implements strategic marketing strategies, and seeks funding opportunities for YesLiberia.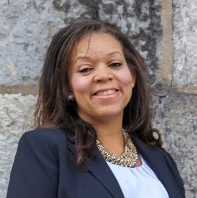 Keisha Chapman
Fundraiser
An active employee for a health insurance company in PA, with a passion for corporate responsibility, Keisha connects YesLiberia to churches and community leaders with similar interests.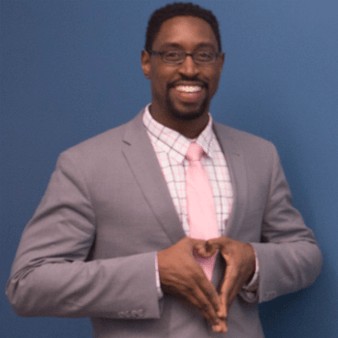 Heath Carelock
Events/Advocacy
A Financial Program Director for a college in Maryland, Health hosts fundraising events, advocates for YesLiberia, and solicits opportunities to expand the YesLiberia's network.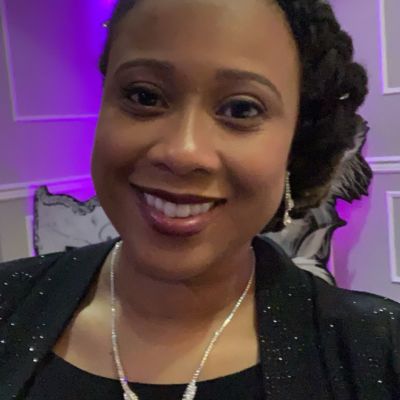 Jenelle Roach
Events/Awareness
A System Testing Engineer, Jenelle creates updates for supporters, helps craft content for social media engagement, and develops and implements events strategies.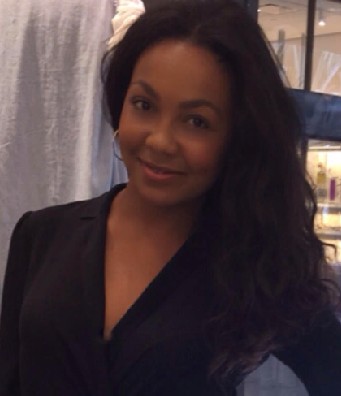 Lindsay Rodriguez
Community Engagement
A Business Owner and Consultant, Lindsay travels to various schools and communities in Liberia to engage parents and students as she helps implement our programs.
VOLUNTEER STAFF
From students and donors engagements to implementing strategies and social media, our volunteer staff help us do more of this work effectively.
FOUNDING VOLUNTEERS
Before we existed, our founding volunteers laid the building blocks for YesLiberia's foundation and tremendously contributed to our sustainability and growth along the way. They were responsible for our first achievements.